What are your True
Soul Intentions?
Victoria Bourque, Healer, Clairvoyant/Psychic
Full Moon and New Moon Messages, Blog, Creative Outlet, etc.
| | |
| --- | --- |
| Posted on January 11, 2020 at 10:20 AM | |
In this imperfect place that I am.... I am full of anticipation. Don't care if I am not there yet, because there is no real destination. Just coasting... is life. From one day to the next, chocolates in a box, perhaps a caramel next. I savor my time, the taste of what will come. I write about the things I wish and what my heart is after. What does it for you? The things that bring you passion? I love my work....I have poured my heart into it. It has been my saving grace from other things not so pleasant. I still have weight to loose, I still have bills to pay, I still have not found my guy...but I am OK anyway. Imperfect is a place, where you can begin... to form the thoughts you create of what and where and when.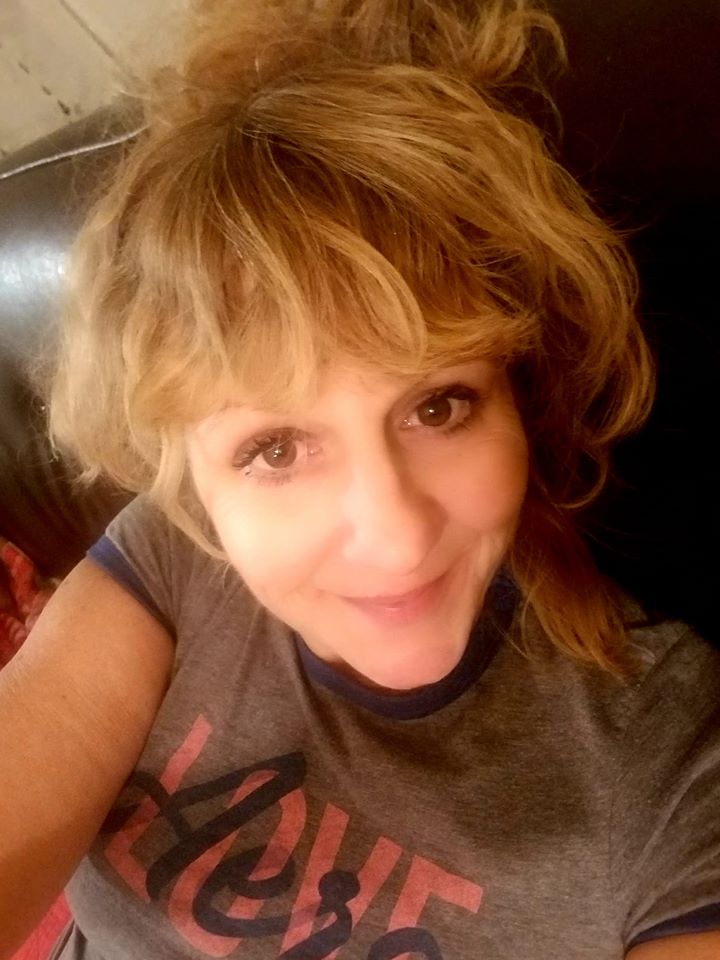 Categories: Psychic, Portsmouth, NH, Soul Intentions, Medium/Clairvoyant

0

/