What are your True
Soul Intentions?
Victoria Bourque, Healer, Clairvoyant/Psychic
Full Moon and New Moon Messages, Blog, Creative Outlet, etc.
| | |
| --- | --- |
| Posted on November 16, 2019 at 10:05 AM | |
The most beautiful you. You truly are an art form. Just loving you. Expressing you. Being you. Stay true to that and you are well. If we manifest the world as we see it, what do you see right now, in this moment? What have you manifested here? Is it a place of beauty or something else? What can you change in you....to feel well? Is it simply acceptance and surrender? Even the most hard things. Understanding you have the power to create is actually the place where dreams comes true you know. The answers or the questions. In the utter letting go of what you can not be (what does not work)... you find who you are. And that is the most beautiful truth and you are the most beautiful you. Glorious really. A shining spirit with endless possibilities. That is what you are. From this life to the next.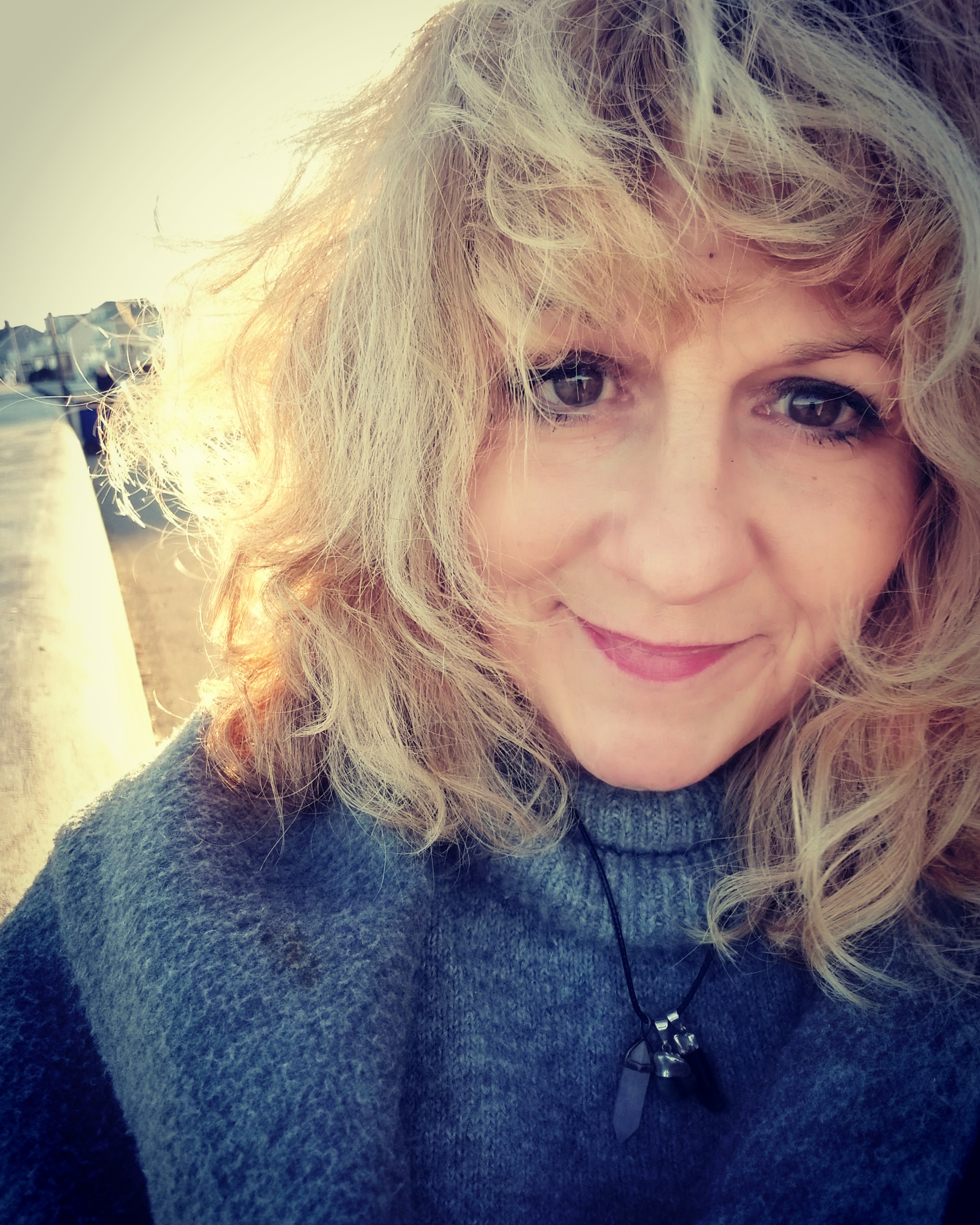 Categories: Psychic, Portsmouth, NH, Soul Intentions, Medium/Clairvoyant

0

/