What are your True
Soul Intentions?
Victoria Bourque, Healer, Clairvoyant/Psychic
Full Moon and New Moon Messages, Blog, Creative Outlet, etc.
| | |
| --- | --- |
| Posted on January 9, 2018 at 7:20 AM | |
Full Moon (Super Moon) January 1-2nd, 2018 Message:The Goddess Kali-Ma - Endings and Beginnings.
So this message began a week ago. I was at the Shaman's Dream at the mall getting some sage as I felt a strong need to really purify and clear and cleanse old residual stories/patterns/energies. I don't follow any particular religion so-to-speak but rather I just go with where I am led with loving intentions and that works pretty well. The cashier mentioned to me a Hindu Goddess in our conversation: KALI-MA. I listened and felt to pay attention. I researched this Goddess a little bit and called upon her for assistance with tying up old loose ends and really cleaning house on the past. I did some work this morning on my old story that I am so done with. We all have something we have been working on overcoming and that includes me. This morning, as FATE would have it..I was guided to pull a card for myself. Lo and Behold, there she was: KALI, the Goddess of DEATH and REBIRTH. I love synchronicity and confirmation!! So with that said, I wanted to do my message: Life is a journey. We win some, we loose some. But hanging on to old things long dead serves no one. This energy of loss can cause problems in manifesting what we really do want (gains). Don't stick to that old pattern. Thoughts are key to your health. Even unconsciously the energy of whatever has your attention, is going to manifest. I am more than happy to let go.... but at one time, it was impossible to imagine. And now... new beginnings. They come with the price of releasing things we just can't take with us anymore. It is a blessing to welcome the new. Really. It is. So a bit more on this moon. Trust, Faith, Guidance, Help for the Asking, Research. New Ideas, New People. CLEAR your house and your self with sage. Release the dead things in your life. Allow the new to come through. Research body/mind health. What you think...becomes. It really does. Don't repeat the same old stories, make some new ones! More to your liking. You are loved and guided beyond your current visions, even if it does not tap dance in front of you at the moment, I can hear the shoes!
Happy New Year. Love, Vicky
PS - Sessions Are Available to Assist you in Your New Beginnings.   Email or Text: [email protected] or 603-205-5702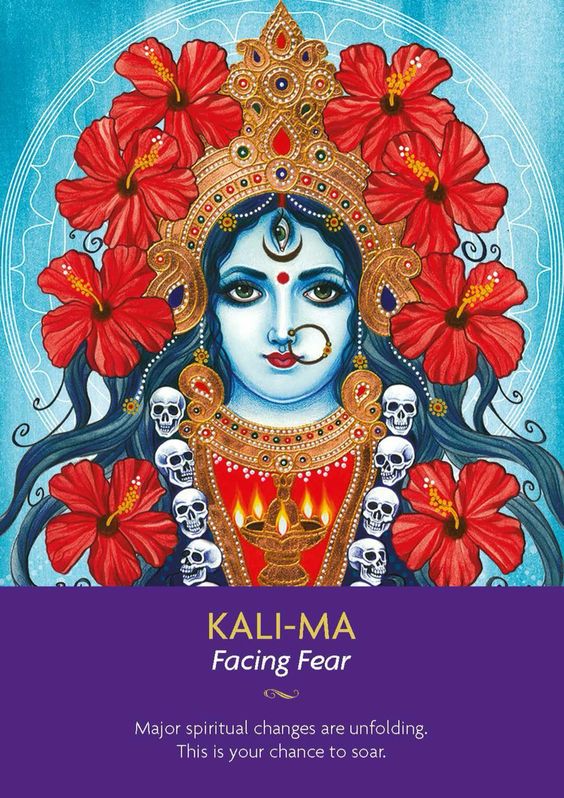 Categories: Soul Intentions, Medium/Clairvoyant, Psychic, Portsmouth, NH

0

/