What are your True
Soul Intentions?
Victoria Bourque, Healer, Clairvoyant/Psychic
Full Moon and New Moon Messages, Blog, Creative Outlet, etc.
| | |
| --- | --- |
| Posted on January 5, 2018 at 5:15 AM | |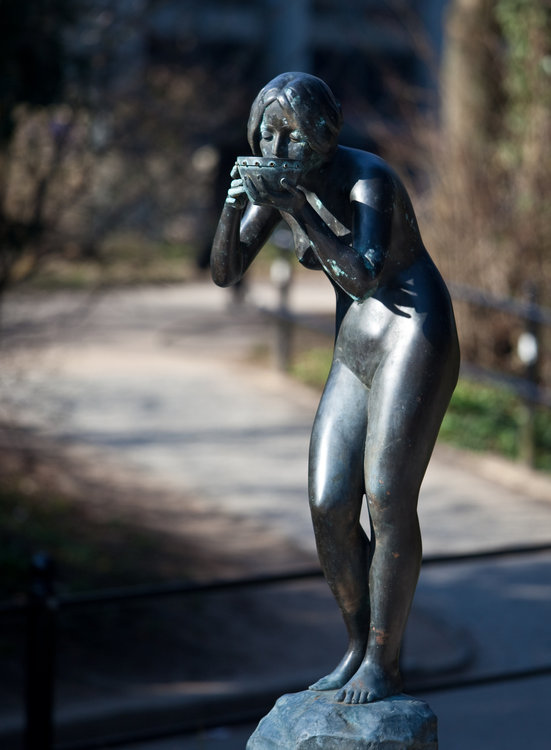 What if you had pain about something and the only answer for you was to leave?  And in leaving the pain, you left all the other things connected with it.  But you didn't know that at the time.  All you were giving away.
Everything you held dear... vaporized.  
And you think to yourself, there now..I have destroyed it all.  
You felt too hurt by something to allow anything. Not good enough because you loved something that failed you.  
Denied in your pain, the will to have your fill. You couldn't taste anything.  .
When you get far enough away....and in a reasonable amount of time, you can go back to your garden...and look at the beautiful tree full of fruit for you still.  The things you love are always yours to love, they are memories... more like branches really of your life.. 
The lushness of the fruit in your mouth.  Just waiting for you to come back and drink your fill.  Heavy with the waiting.
You reach out once more, to take a taste.
And drink your fill.
Soul Intentions
Healing Remedy (for what ails you)!
I "Choose To" Open The Door (To Abundance)
For Personal Empowerment (Choice), Self Acceptance, and Revealing Your Truth!
We may have learned to fear opening ourselves up (to life) based on negative experiences in the past. This essence allows for the "choice" to reveal without the fear of punishment, blame (debt) or rejection.
I am renewed, I am reborn, I see my value, my worth and my loving soul.
It is you who opens the door to let love in! You may unconsciously not give you the support you need based on past patterns where your power (over your self) was taken from you or you had no control or say over things. You may have unconscious fear of being deserving. In the past, you may have had to forfeit you, or sacrificed you, or just couldn't win. But it is not the past anymore! It is helpful for those who have experienced unhealthy relationships, poor family dynamics or past trauma that has distorted your understanding of what healthy love is. It works very gently and sends you the love, assurance and support you need to open up, to TRUST and reveal who you are. It is for healthy boundaries and choice making. It is for knowing you have a "choice" and a say in your life. You can emerge....it's safe to.
I noted in making this essence that the head of the fully opened Lenten Rose seemed to be bowing down as if in question...but I do not see it as a submissive gesture….but rather an invitation or an asking of....for a wise person to stop here and take a closer look at the wealth and beauty and wisdom "underneath". Most importantly, taking a look at the beauty, wealth and wisdom inside of your self.
Note: When selecting the flowers for this essence, I very specifically captured a bud of the Lenten Rose before it opened….because I wanted to capture that energy of "ready to reveal". We emerge in our own space and time. A respect here for the choice to open up and let the world in.
Lenten Rose – Divine Feminine (In dignity, gentleness, spiritual wisdom and strength….we command ourselves).
Bleeding Heart – For throwing your love away! For letting go of old emotional attachments that have you "bleeding" out in your life right now. To allow a new and abundant supply of love, trust, security and support to come in and go out, come in and go out. A beating heart is better than a dead one! It's time to live again. Removes fear of opening your heart again after a long time of being closed off for whatever the reason.
Service Berry – For being of service to others…. is a sharing of your gifts without condition. To give from your heart for the betterment of all. Forgiveness. Spiritual growth and understanding. Compassion, empathy, kindness, grace. Self acceptance and the acceptance of others.
Windflower – Steadfastness…..grounded…..strength...for the good of all.
Pulmonia – Lungs. Hurt where love is concerned. Not feeling others approval. Not taking life in fully. Let go of any fears you have around controlling life. How can life come in you are not even breathing?
Magnolia – Full Circle. Lessons. Grace. Enduring Love. Character building. Inner strength. Acceptance of your gifts. Cycles – Endings and Beginnings. Oh the possibilities of the awakened mind, body and spirit!
Victoria Bourque @www.yourtruesoulintentions.com
Categories: Medium/Clairvoyant, Soul Intentions, Psychic, Portsmouth, NH
/