What are your True
Soul Intentions?
Victoria Bourque, Healer, Clairvoyant/Psychic
Full Moon and New Moon Messages, Blog, Creative Outlet, etc.
| | |
| --- | --- |
| Posted on October 5, 2015 at 8:25 AM | |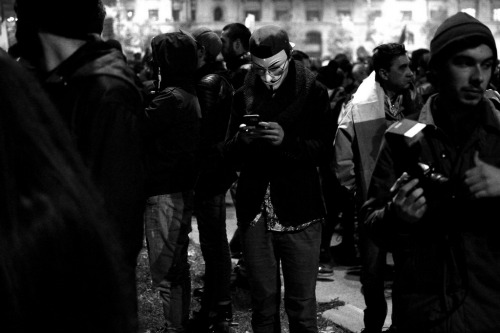 PLAYER, By Victoria Bourque (Repost of Older Blog)
Oh girl...I want you.
You make me feel.
You are the magnet...and I am the steal.
I will "steal" from you....what I can. I am drowning in women to feel what I can.
I live for the triumph, the notch on the post, but  in the morning ....you will be toast!
No one can catch me or win you see..... I have to lie, in order to be. I don't exist...I'm a fantasy. I got nothing to give....even to me.
I got it bad...and I just can't stop. I'm a player of women and I end up on top.
That's the part I like the most....see what you want....I'm just a ghost.
An empty shell where a boy once stood, ashes now under the hood. Nothing inside...and up to no good.
I am really quite lost....with no sense of truth....I lie to me and you to boot....
Women want to think I am home thinking of them....while I sit in my car...texting my "friends".
I'm rich or I'm poor, I'm black or I'm white....no difference here, all the same plight. 
I got to control it, I got to lie....I'm hurting inside, but you're gonna cry.
And I won't feel it cuz I'm already dead...running not facing what "it" is...instead.
So me and the player...we "do it" again, playing someone so we can "win".
No one can love me, my heart's on the shelf....no one can love me...not even my self.
And nothing to give you (or me) ....but crumbs....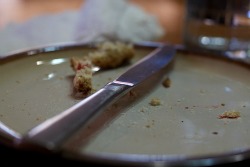 Soul Intentions Essence
I "Choose To" Open The Door (To Abundance)
It is you who opens the door to let love in! You may unconsciously not give you the support you need (closed the door to you) based on past patterns where your power over yourself was taken from you or you had no control or say over things. You may have unconscious fear of being deserving. In the past, you may have had to forfeit you, or sacrificed you, or just couldn't win. But it is not the past anymore! It is helpful for those who have experienced unhealthy relationships, poor family dynamics or past trauma that has distorted your understanding of what healthy love is. It works very gently and sends you the love, assurance and support you need to open up, to TRUST and reveal who you are. It is for healthy boundaries and choice making. It is for knowing you have a "choice" and a say in your life.
Facilitator's Note: When selecting the flowers for this essence, I very specifically captured a bud of the Lenten Rose before it opened….because I wanted to capture that energy of "ready to reveal". We emerge in our own space and time. A respect here for the choice to open up and let the world in.
Categories: Your True Soul Intentions, Soul Intentions, Medium/Clairvoyant
/