What are your True
Soul Intentions?
Victoria Bourque, Healer, Clairvoyant/Psychic
Full Moon and New Moon Messages, Blog, Creative Outlet, etc.
| | |
| --- | --- |
| Posted on November 28, 2015 at 8:00 AM | |
STIR THE BEES, BY VICTORIA BOURQUE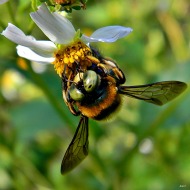 Stir the bees slowly and be quite gentle, remove them from their sleeping hive.
Hold them softly and be so tender,  tell them that it will be allright.
See the honey and feel the humming....a richness comes that they produce.
Seem them watch you with eyes of wary....
Yet open to your caring touch.
Slow the bee, its sharpened stinger.
Honor it,  but pull it out.
Soothe the bees of their anger, help them all to sort it out.
The bees need stirring... but ever slowly...so they can fly one by one.
And leave your heart its former glory...
Before the stinging had begun.
Stir the Bees.
Soul Intentions Remedy (for what ails you!)
Open to Love – rose quartz – magical!
This essence is for loving yourself …unconditionally and then sharing what you have learned with others so they can reflect it back to you.
Rose quartz is for unconditional love and peace. It is the true essence of love. It purifies and opens the heart at all levels. It draws off negative energy and restores loving vibes. It increases empathy and sensitivity and aids the acceptance of necessary change, to move on. It draws love and relationships towards you and is excellent for restoring trust and harmony and encourages unconditional love in existing relationships. It is helpful for releasing unexpressed emotions and heartache. It soothes pain and heals deprivation. If you have never received love, Rose Quartz opens your heart so that you become receptive. True love starts within. This stone encourages self-forgiveness and acceptance and invokes self-trust and self-worth. If you have loved and lost it comforts your grief. Rose quartz is a beautiful stone.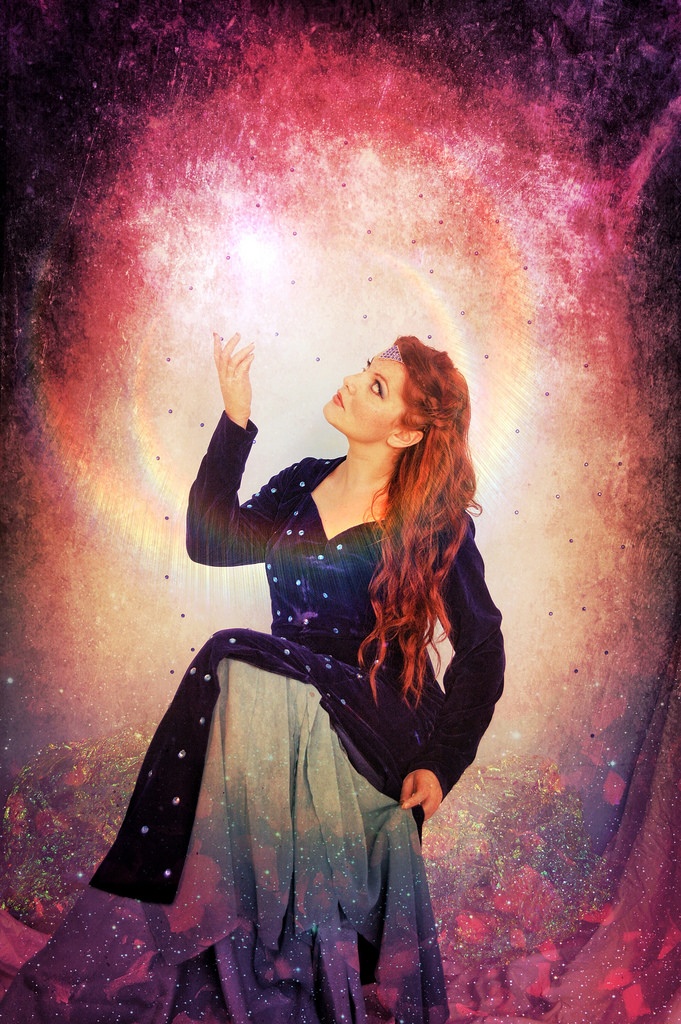 Categories: Soul Intentions, Your True Soul Intentions, Metaphysical Healing
/