What are your True
Soul Intentions?
Victoria Bourque, Healer, Clairvoyant/Psychic
Full Moon and New Moon Messages, Blog, Creative Outlet, etc.
| | |
| --- | --- |
| Posted on November 3, 2015 at 7:05 AM | |
CRACK IN THE SIDEWALK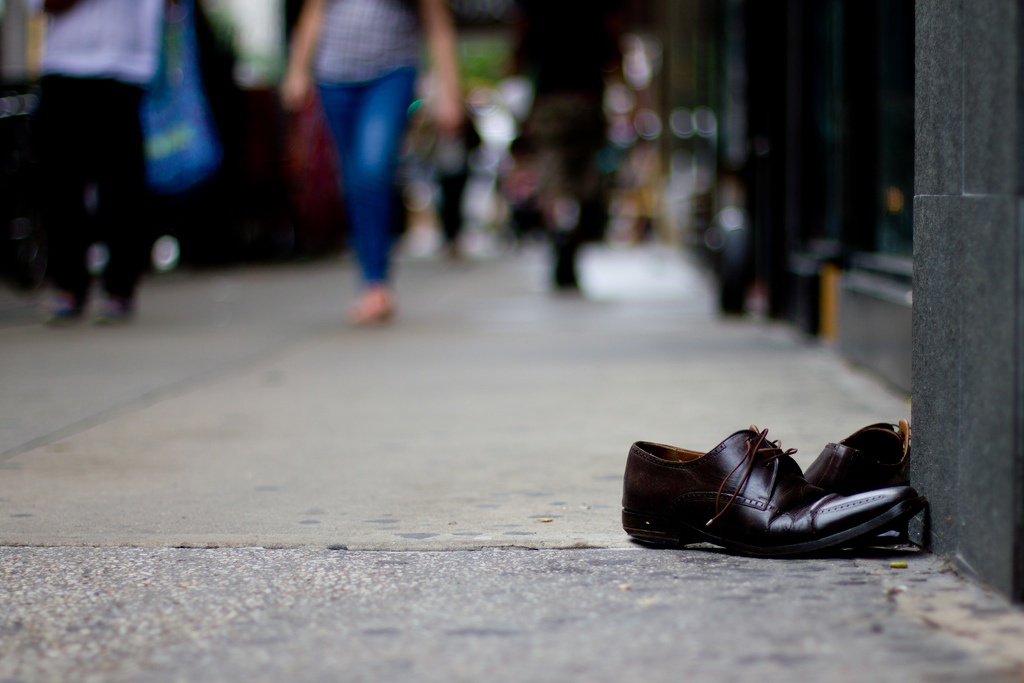 There's a crack in the sidewalk...and I fell in.
I can not believe where I have been.
I did come out, I did go in. Forever changed...what might have been.
Does anyone else know what's here? If you don't...you will my dear.
Above the surface you felt secure, you thought you knew about your world.
And then you fell...
The crack....it's there just waiting for you....to trip, to fall, to stumble through. To find out who you really are.
You have no say here, down below.... what lies beneath, you have to go.
The crack it smiles because it knows....what you do not. What you will learn.
It's right beneath your feet you know...the things that live far down below.
It eats you up and spits you out. A different person, there is no doubt....than when you went in.
So when you finally crawl back up, I hope you realize what you gave up, was really nothing worth keeping.
Soul Intentions Crystal and Flower Essences
I Choose Me!– Epidote and Prehnite
Unconditional love and healing for the "healer". This essence helps align you with the universe's energy grid and to Archangel Raphael: the angel of truth and vision and brings healing of all kinds and helps heal the healer: doctors, nurses, all care "givers" and all natural and spiritual healers. This essence restores belief in Divine manifesting if you are feeling not so Divine. It aids in perception, clears overly critical judging of the self and helps you to look objectively at yourself and others. It removes resistance to spiritual awakening. It helps you stay centered in any crisis or when you feel stretched too thin. It is an excellent aid those who fall between being a victim or a martyr. It supports your own healing and helps you to look after yourself. This being the greatest lesson for all of us. For those of us in the caring field, that may have forgotten to include themselves with their own caring gifts, by taking this essence, your perceptions of "saving the universe" may come more into balance and there will be energy not only to care for others but most importantly, take care of yourself. It is a deep cleanser of negative energy and you may feel a catharsis effect when taking this essence. If you have ever wished to just be you again....this is the essence you need. A little goes a long way and will bring you back to yourself. This essence really does the job!
Categories: Soul Intentions, Medium/Clairvoyant, Your True Soul Intentions
/