What are your True
Soul Intentions?
Victoria Bourque, Healer, Clairvoyant/Psychic
Full Moon and New Moon Messages, Blog, Creative Outlet, etc.
| | |
| --- | --- |
| Posted on November 28, 2015 at 8:00 AM | |
STIR THE BEES, BY VICTORIA BOURQUE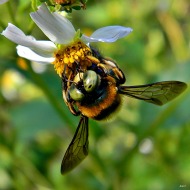 Stir the bees slowly and be quite gentle, remove them from their sleeping hive.
Hold them softly and be so tender,  tell them that it will be allright.
See the honey and feel the humming....a richness comes that they produce.
Seem them watch you with eyes of wary....
Read Full Post »
| | |
| --- | --- |
| Posted on November 3, 2015 at 7:05 AM | |
CRACK IN THE SIDEWALK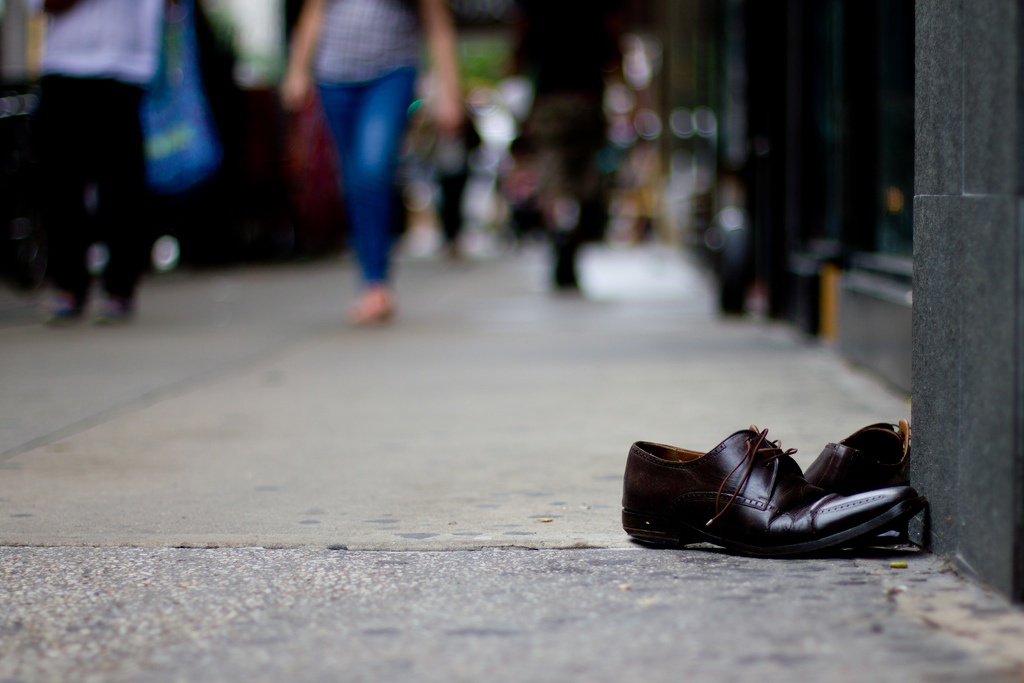 There's a crack in the sidewalk...and I fell in.
I can not believe where I have been.
I did come out, I did go in. Forever changed...what might have been.
Does anyone else know what's here? If you don't...you will my dear.
Above the surface you felt secure, you thought you...
Read Full Post »
| | |
| --- | --- |
| Posted on October 5, 2015 at 8:25 AM | |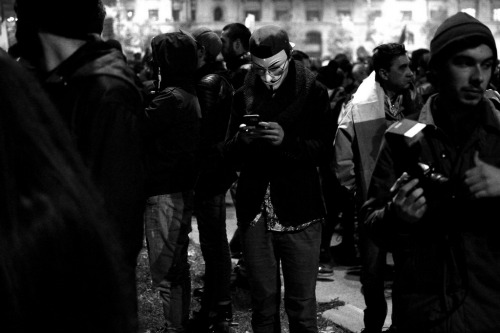 PLAYER, By Victoria Bourque (Repost of Older Blog)
Oh girl...I want you.
You make me feel.
You are the magnet...and I am the steal.
I will "steal" from you....what I can. I am drowning in women to feel what I can.
I live for the triumph, the notch on the post, but ...
Read Full Post »
| | |
| --- | --- |
| Posted on September 3, 2015 at 7:40 AM | |
PEDOPHILE CROCODILE REALLY THE SAME THING, By Victoria Bourque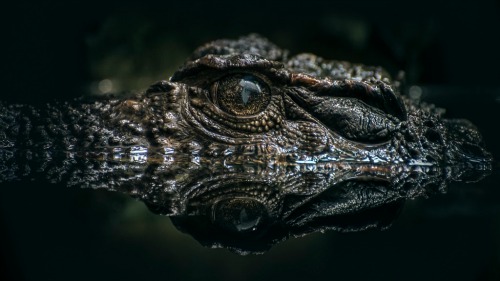 Pedophile...crocodile.....really the same thing.

 

Swim around, swim around a helpless human being.

 

Waiting for the chance to strike, an evil ugly smile....you drag your victim under and hold them for a while....

 

Till they can't b...

Read Full Post »

0

/